Steve Cavallaro
---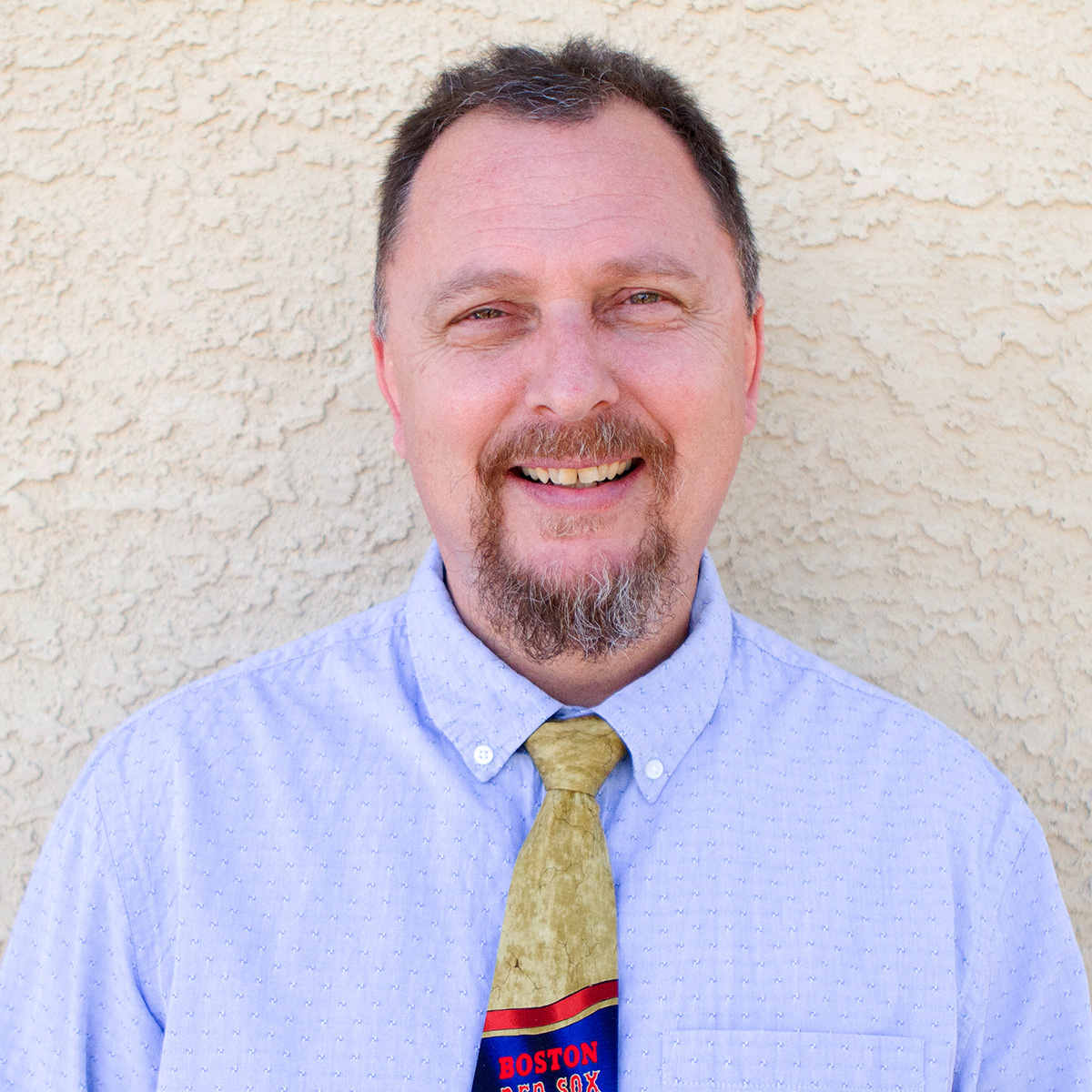 Steve is a native of New England and remains an avid Boston sports' fan. He became a Christian while a sophomore at Boston University. He received his MDiv and a Masters in Counseling from RTS Orlando. After graduation he worked at the Orlando Rescue Mission and then Ligonier Ministries. Then Steve served as the pastor of an Associate Reformed Presbyterian church for nearly a decade in central FL. His interests include music, movies, hiking and history. He also enjoys playing guitar in the worship service.
Steve and Amie were married in 2001. She taught 5th grade and then middle school reading and Bible at a Christian school in her native NJ. In addition to home schooling 4 kids, she teaches group exercise classes at the Y. She loves to read and help other women who have thyroid problems.
Jadon spends her free time playing with her siblings and friends, and reading. She enjoys her dance lessons.
Eli loves to build things (and destroy them). He also likes to play with his siblings. He desperately wants to see the rest of the Star Wars movies.
Micah loves to sing, dance and laugh. As our comedian, she like to make others laugh.
Asher is our natural athlete. He doesn't always enjoy being the youngest, afraid he's being left out. He loves to cuddle.