Matt Fitzsimmons
---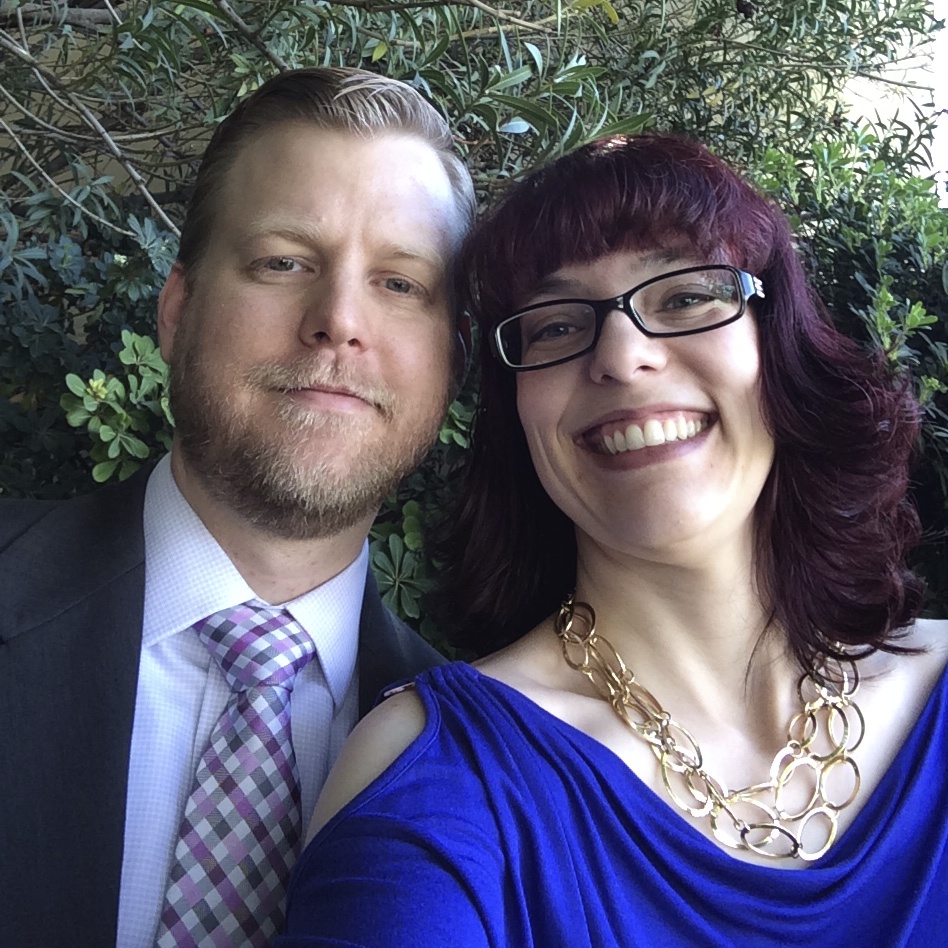 Matt was born in Iowa and moved around the Midwest a lot until heading out to the East coast in junior high. He was raised a Baptist and accepted Christ at an early age. He went to Northland Baptist Bible College as a Bible major where he met his wife Adina, who was on faculty.
Matt worked in the audio/visual department while he was there, working his way up to a full-time position as the manager of the audio department, which led to never finishing school. During that time he learned computer audio editing and developed his computer troubleshooting skills.
In 2003, Adina decided she'd had enough humidity and suggested a move to Tucson. Matt readily agreed and applied to transfer from the Apple Store in Wisconsin where he was the Inventory Specialist to a new store that was opening in Tucson. His previous troubleshooting skills came in handy, and he was soon promoted to the position of Mac Genius.
After leaving Apple and working for a couple of different companies as a Mac technician, he decided to make the switch to web development, and has now been working as a web developer for over a decade.
In 2015, Matt and Adina adopted their son, Levi, who was 2 years old at the time.
In college, Matt had started to doubt the Dispensationalist and Arminian teachings he was raised in and started leaning toward reformed theology. Shortly after moving to Tucson, he and Adina discovered Desert Springs where they were able to learn more and fully make the transition.
Matt was ordained a deacon at Desert Springs in 2014, and an elder in 2021.
Matt likes to cook, read, drink whiskey, smoke the occasional pipe, shoot, hunt, play video games, and do a variety of other things.