Alex Mathew
---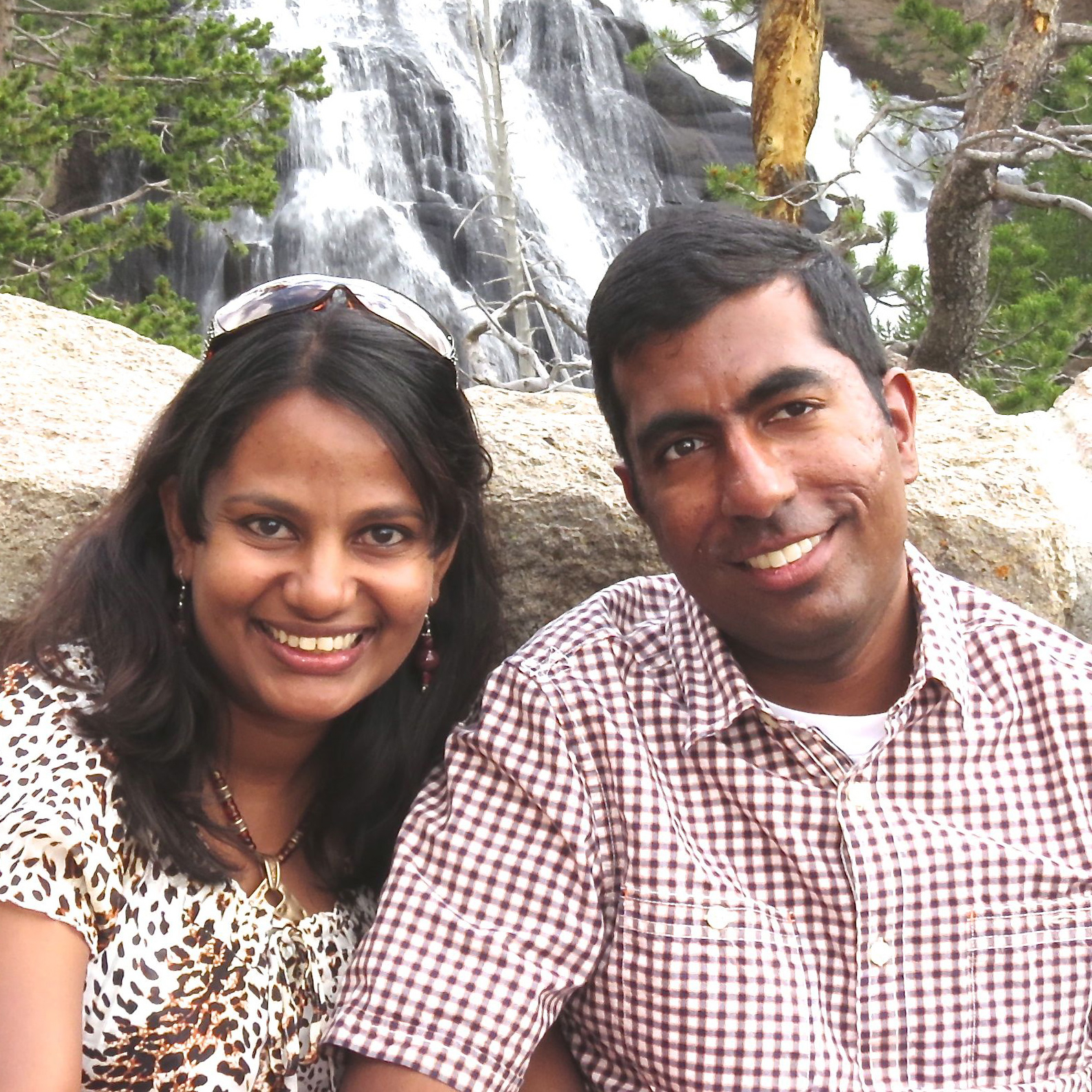 Alex was born and raised in the Dallas-Fort Worth metroplex. He went to school at the University of Texas at Dallas where he earned his bachelors degree in Electrical Engineering. He move to Tucson in 2005 for a job. He began attending Desert Springs in 2010. He got married to his wife Sherin in 2011.
Alex came to Christ when he was in high school. Alex and Sherin became members of Desert Springs in 2013. Alex was ordained and installed as a deacon at the end of that year.
Alex enjoys rock climbing and soccer as hobbies.